About Us
Our startup initiative
Founded : 2017
We can help you succeed, we know the difficulties and risks of bringing an idea from concept to Execution. We offer expert innovation services tailored to new businesses and startups. Many entrepreneurs face a lot of roadblocks while trying to launch their next startup. We help you transform your idea into a tangible and growing business with a promising future.
Our Vision
INNOVATION
We are always working to make new innovative ideas for providing better and innovative product and services
SATISFACTION
We are always working to make our clients 100% satisfied with our products by providing extra ordinary services
WORLD LEADING
We are always working to make us world-leading in this process we are working with industry leaders.
Why Us
We serve for huge corporates and are open for new projects
Still in doubt?
Get in touch!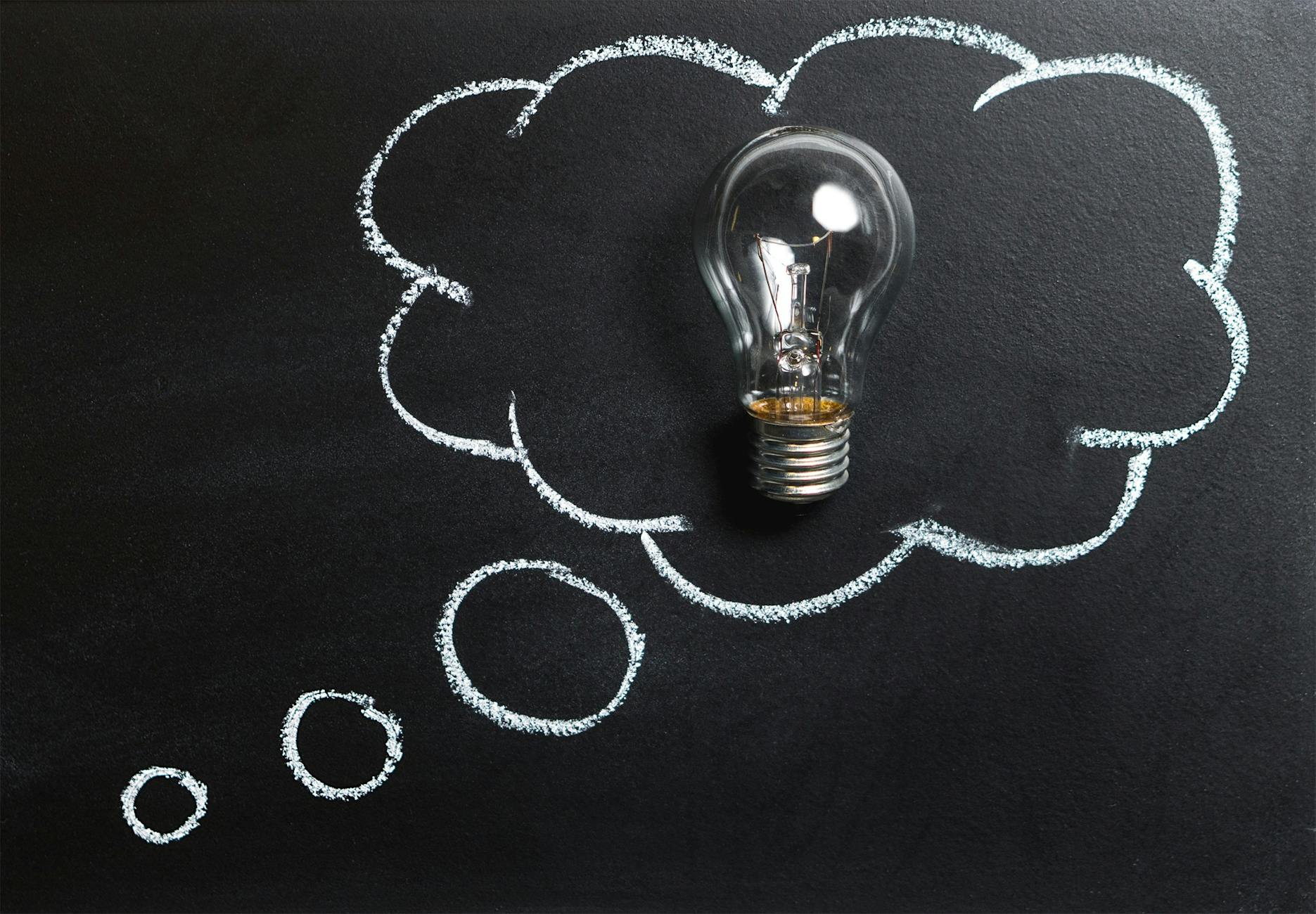 Innovation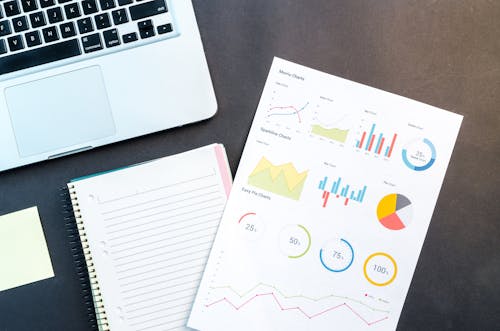 Best Result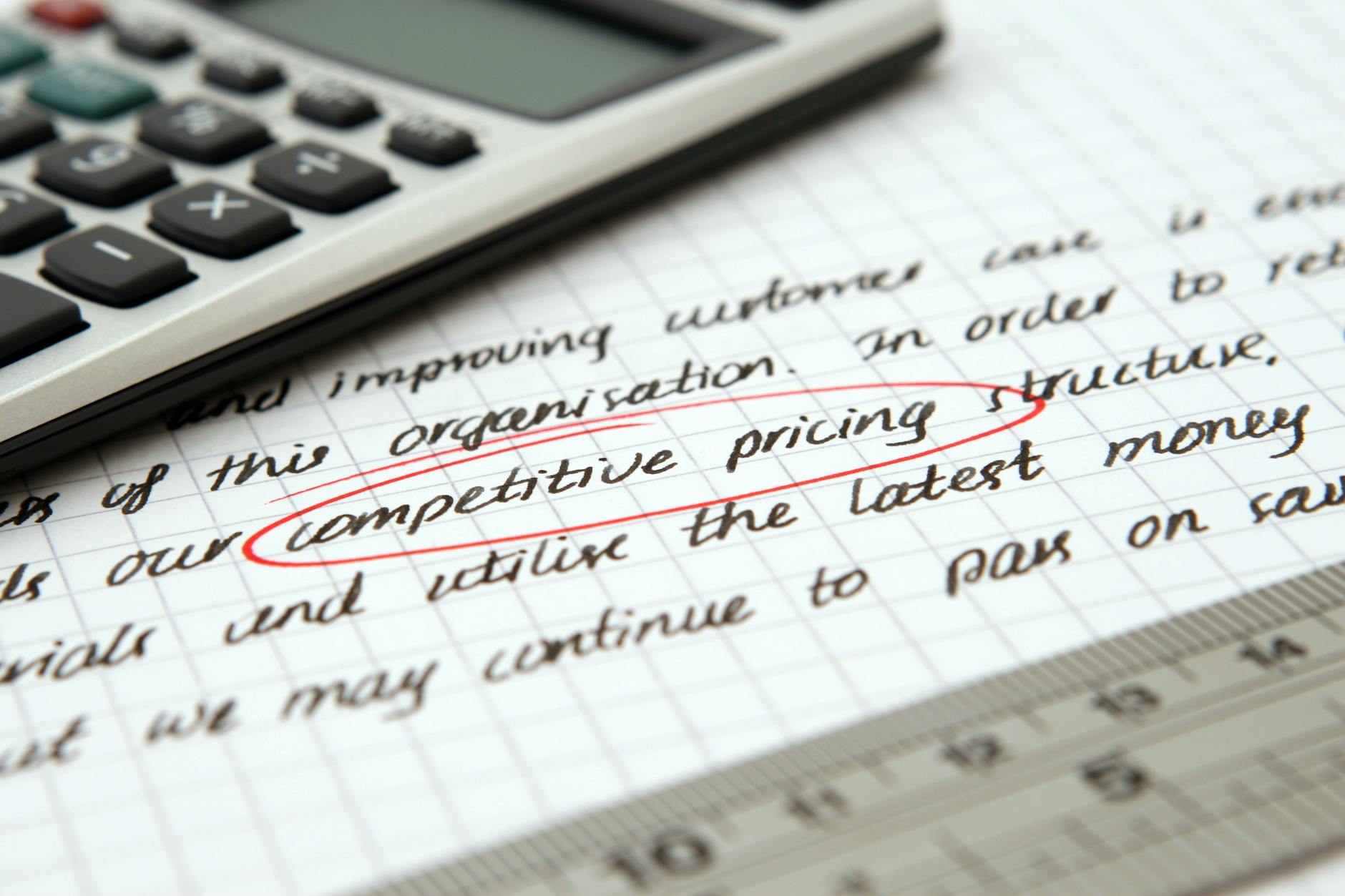 Low Cost
Services
we offer
Paper Cups Ad
Social Media Ad
Ad Dolls
Ad Films
Ad Chariots
Theater ads
Baalon ads
Innovative Ads
lets talk about next project!
Vigyapan Ad Chariots, Telengana, Andhra Pradesh
Phone: +91 8977999565
Email: adchariots@gmail.com